The German industrial metallers have posted a gif on social media that flashes up the names of 17 European cities they will bring their mind-blowing pyro production to next year.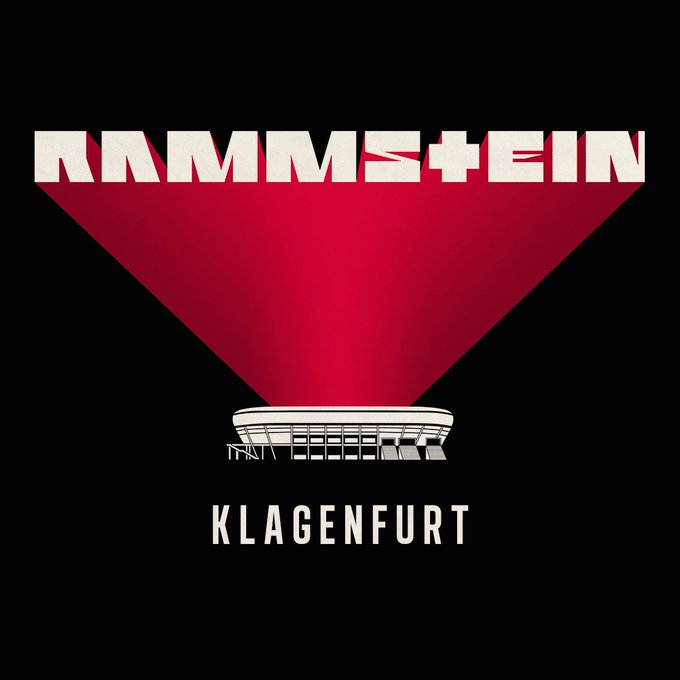 Alongside cities like Lyon, Berlin, Zurich, Gothenburg, Tallinn and Dusseldorf, one solitary UK city pops up – Belfast.
Simply writing "Get ready for 2020! #Rammstein", the band are yet to reveal the specific dates and venues on their 2020 jaunt.
Boucher Road Playing Fields, Windsor Park, Stormont and Ormeau Park are among the venues fans are speculating Rammstein will play in Belfast.
The European cities Rammstein are playing next year are as follows:
Klagenfurt
Trondheim
Gothenburg
Zurich
Ostend
Aarhus
Leipzig
Stuttgart
Belfast
Nijmegen
Dusseldorf
Hamburg
Berlin
Lyon
Turin
Warsaw
Tallinn
Ahead of Rammstein's Milton Keynes Stadium show, Planet Rock recently took a look at the band's jaw-dropping European stadium tour and we asked is it the biggest pyro-production in the history of rock music?
See videos and photos of Rammstein's stadium tour right here.